Sign the letter via Global Citizen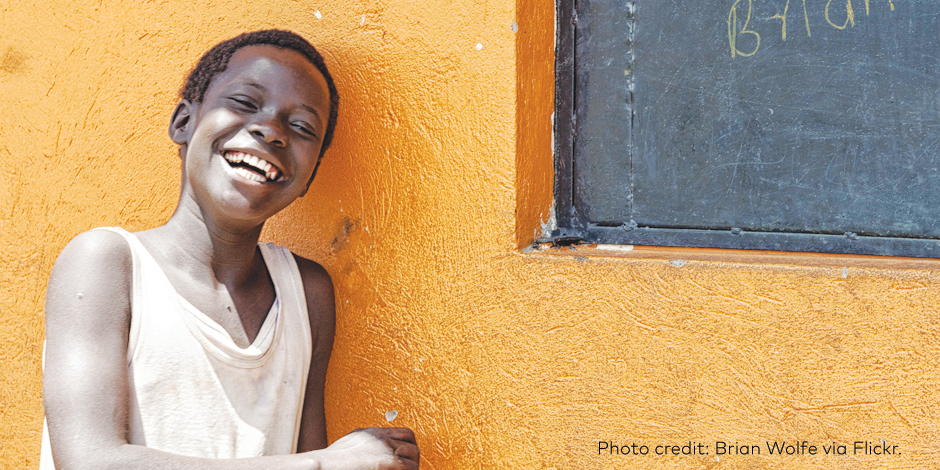 Whether the next UK Prime Minister is Theresa May, Jeremy Corbyn, or Tim Farron – the impact of the new government will have ripple effects not just in Britain, but worldwide.
For the last year, some of the media's most powerful voices have been criticising the UK's compassion and generosity. As children flee bombs in Syria, starve in Yemen, and suffer the unjust effects of poverty worldwide, the Daily Mail calls the UK's international aid budget "bloated", "obscene", and "madness". Now is the time to speak up.
And here is just one reason why: "When I was 8 months pregnant, he punished me… he took me up to the pond and forced me into the water up to my neck. It was freezing cold. Then he bandaged all my joints, my knees and elbows, in old cloths and beat them with a hammer."
This is Rekha's story. As a woman in Bangladesh, she experienced abuse and violence in her marriage – until our international aid budget helped her break free.  Attending a local women's rights group – part-funded by UK aid – Rekha escaped the cycle of abuse and now leads other women to do the same.
I believe that whoever is in power after 8 June must protect our aid budget, and the impact it has for women like Rekha. 
Lives depend on the new UK government, and if the international aid budget is cut, lives will be lost. We need your help to ensure that – whatever the swing of our new parliament – as many MPs as possible believe we should keep our promise to the world's poorest people.
This is urgent. Global Citizens across the UK have already sent thousands of emails and tweets to party leaders – now we're going to attack from the grassroots up.
Sign our urgent open letter calling on every single parliamentary candidate to pressure their party to protect UK aid. We will give a list of signatories to candidates across the country, and publish them in local newspapers to make YOUR voice heard.
Sign the letter via Global Citizen