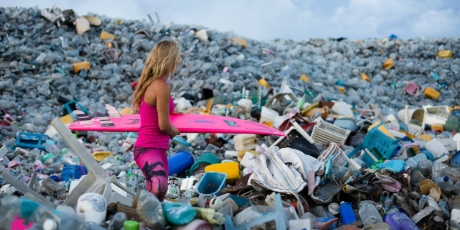 By 2050 there will be more plastic in the ocean than fish.
All while massive corporations like Pepsi make billions packaging and selling water no different than most of us can get from our kitchen sink.
What we're doing to our planet is shocking and disgusting. But in weeks, world leaders will gather at a meeting that could lead the way to free our oceans from plastic pollution.
Momentum is building around critical bans on plastic waste — #2 polluter Indonesia just said they'd reduce their plastic pollution by 70%! Let's push the other top polluters to make ambitious commitments that will allow our oceans to breathe again. Join now.