Admin note: Child pornography IS child abuse, there is no other way to look at it. The children involved – children, who cannot give their consent to sexual acts, and may have been coerced, forced or drugged – are abused, molested and raped for the entertainment of others. Giving advice on hiding any crime is appalling, but giving advice on hiding a crime such as this is abhorrent and unacceptable.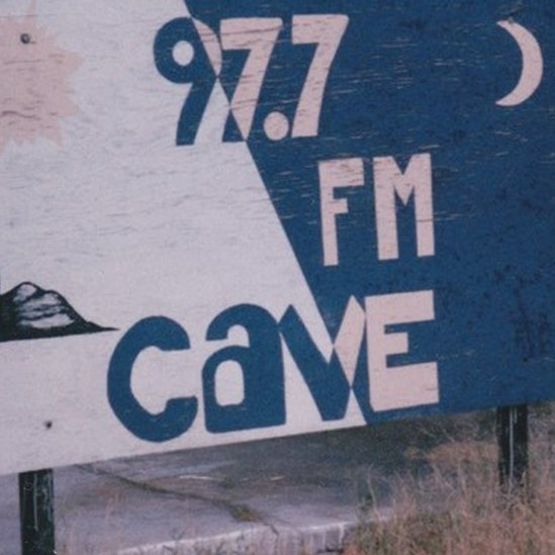 A member of our community has brought to light a serious issue with our local radio station, CAVE FM 97.7. Once the community heard of this we were outraged. Regardless of how you have felt about this radio station in the past, this has crossed a huge line!
CAVE broadcasted a sickening message,(apparently many times over more than one year) about a huge issue that plagues this country, child pornography, There is no excuse for this and they need to be shut down.
Below you will see links to the BBC news article and the online complaint form for the FCC. We as a community may not be able to fix the world, but we can keep this garbage out of our community.
http://www.bbc.co.uk/news/world-us-canada-39869769
https://consumercomplaints.fcc.gov/hc/en-us/requests/new?ticket_form_id=38844
We are mothers, fathers, children.. We are families that do not have to put up with this garbage. Let's stand together and make sure this never happens again!!