Petition via Amnesty International UK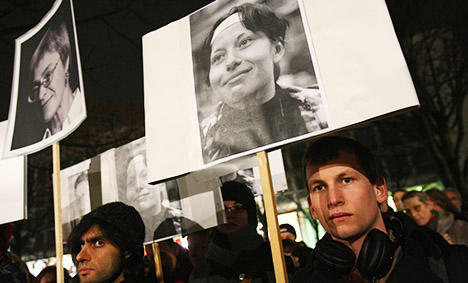 Staff at Russian newspaper Novaya Gazeta are fearing for their lives.
On 1 April the paper reported that over a hundred men suspected of being gay had been abducted, abused and some even killed because of their perceived sexuality.
Chechen authorities have warned the journalists they will 'face retaliation'.
Journalists for the paper have been murdered for their investigations in the past decade. Call on Russian authorities to protect the journalists, and their freedom to report human rights abuses.
Sign and Share: Petition via Amnesty International UK