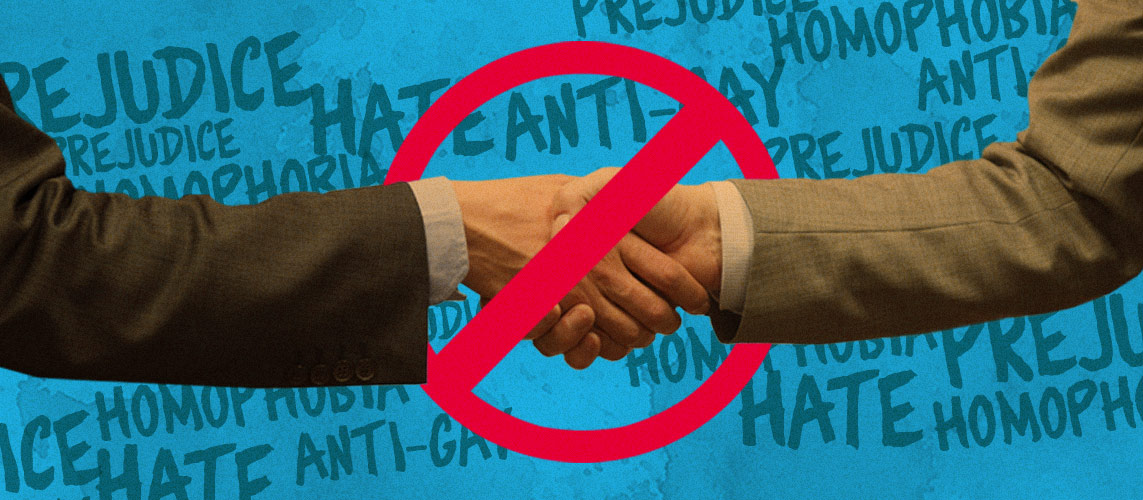 Being gay is illegal in Sri Lanka – and can land you in jail for up to 10 years.
Now, for the first time in decades, there's a real chance for change: as part of a trade deal with the European Union, the country was asked to drop their anti-gay law.
Their answer? "No way."
The Sri Lankan government is trying to sweet talk the European Union: they want to get the trade deal and continue to get away with homophobia. We won't let that happen.
The European Parliament is debating the issue RIGHT NOW. If thousands of us speak out, we can make them stop the deal until Sri Lanka commits to dropping its anti-gay law.
Sign the petition and we'll deliver it straight to the European Parliament.